Oh man, now that I've started seriously browsing Etsy I know I'm going to be in trouble. There are so many amaaaazing things on there that I would really just adore having.





It's gonna be a briiiiiiight bright, bright sunshiney daaaay!
God this print makes me smile every time I look at it.
Done by the lovely farouche on Etsy. Her "Make Do and Mend" print is also one I wouldn't mind having somewhere within eyesight.




Simple, charming, perfect for me, even better for a certain someone who has also been taking a lot of gorgeous photos of late ;)
One of many wonderful necklaces from Kristen's Custom Creations on Etsy.

Finally, not on Etsy but here on LJ: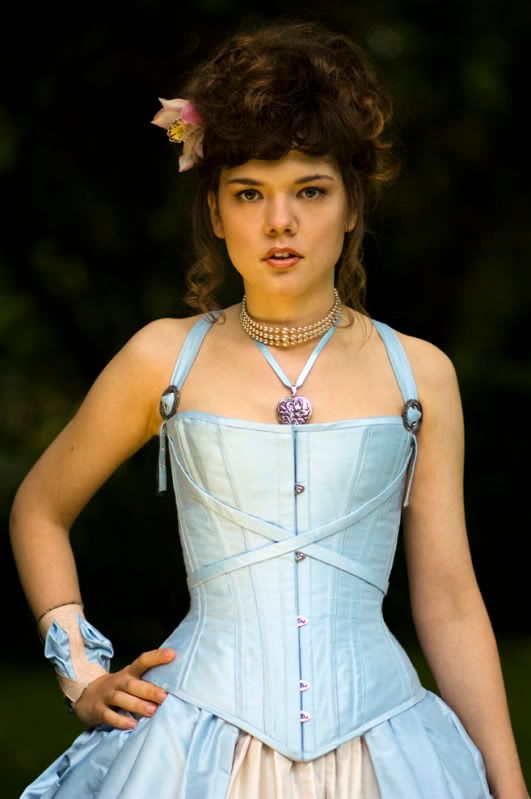 An absolutely amaaaazing corset done by
delirium71 here on LJ.
You can see more shots of this Cinderella-inspired outfit here!
I can't wait to see what other fairy tales she does!